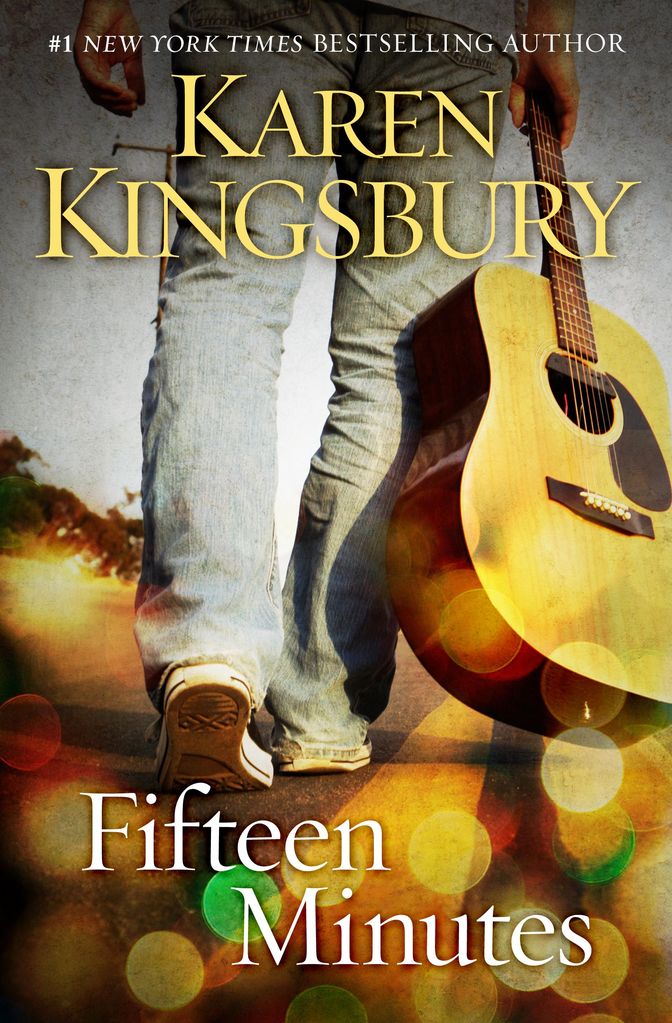 Fifteen Minutes by Karen Kingsbury
Reviewed by Sally Ferguson
Genre: Drama
Publisher: Howard Books
Pub Date: October 29, 2013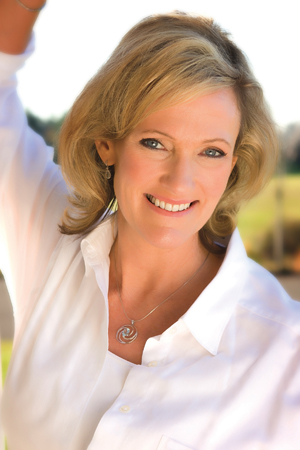 Karen Kingsbury's new book asks the question: What Would You Sacrifice For Fame?
(Synopsis from Amazon.com) Zack Dylan made a promise to God and his college sweetheart as he left his family's horse farm in Kentucky to compete on the popular reality television show Fifteen Minutes: If he makes it, the fame won't change him.
Overnight, Zack is the nation's most popular contestant, a country singer with the looks and voice of a young Elvis. As his star rises, Zack is asked to compromise and quiet his beliefs, and also something more. Something Zack could never have imagined. Just as America is falling in love with Zack, just as he's on the verge of winning it all, his choices lead him to the brink of personal disaster.
At the same time, Reese Weatherly, a therapeutic horse instructor, is no longer sure about her relationship with Zack, or the wedding they had dreamed about. While Zack advances from one round of the competition to the next, an offer comes to Reese—one that will take her to a home halfway around the world.
Then Chandra Olson—reigning diva pop star and one of the Fifteen Minutes judges—intervenes. Chandra has suffered so much public pain and private agony since her days as a Fifteen Minutes contestant. Now she wants just one thing: meaning.
Can Chandra's private losses help Zack find his way, or will his fifteen minutes of fame cause him to lose the life he once loved? Fifteen Minutes is a story of character, compromise, and the cost of having it all. A story that raises the question: Who are the real winners?
Fifteen Minutes takes a peek into the lives of vocal artists who seek the spotlight in a Hollywood contest. It takes you behind-the-scenes at the set and explores the cost of fame and the toll it takes on the performers' values and relationships. Looking at the music industry through their eyes, you get a new perspective on the demands of directors fighting for ratings and what they can do to sway public opinion.
I love to read Karen Kingsbury's work, and this one did not disappoint. It felt like I had been plunked down in the middle of the set as one of the contestants. Not only did the dialogue make it real, but the slippery slope to temptation was authentic. I felt the pain of denial and the compromise of justifying the characters' actions. Sometimes it takes fiction to convey a greater truth, and this is a must-read to see the full extent God's love and forgiveness can reach.
Sally
Fifteen Minutes is available to purchase from Amazon.com.
Note: I received this book as part of the Fifteen Minutes blog tour from Fiction Addict. I received no compensation for this review and only received a copy of the book for review purposes. Review copy provided by the publisher.
Related Posts:
Book Review: The Christmas Candle by Max Lucado
Book Review: A Man Called Blessed by Ted Dekker and Bill Bright