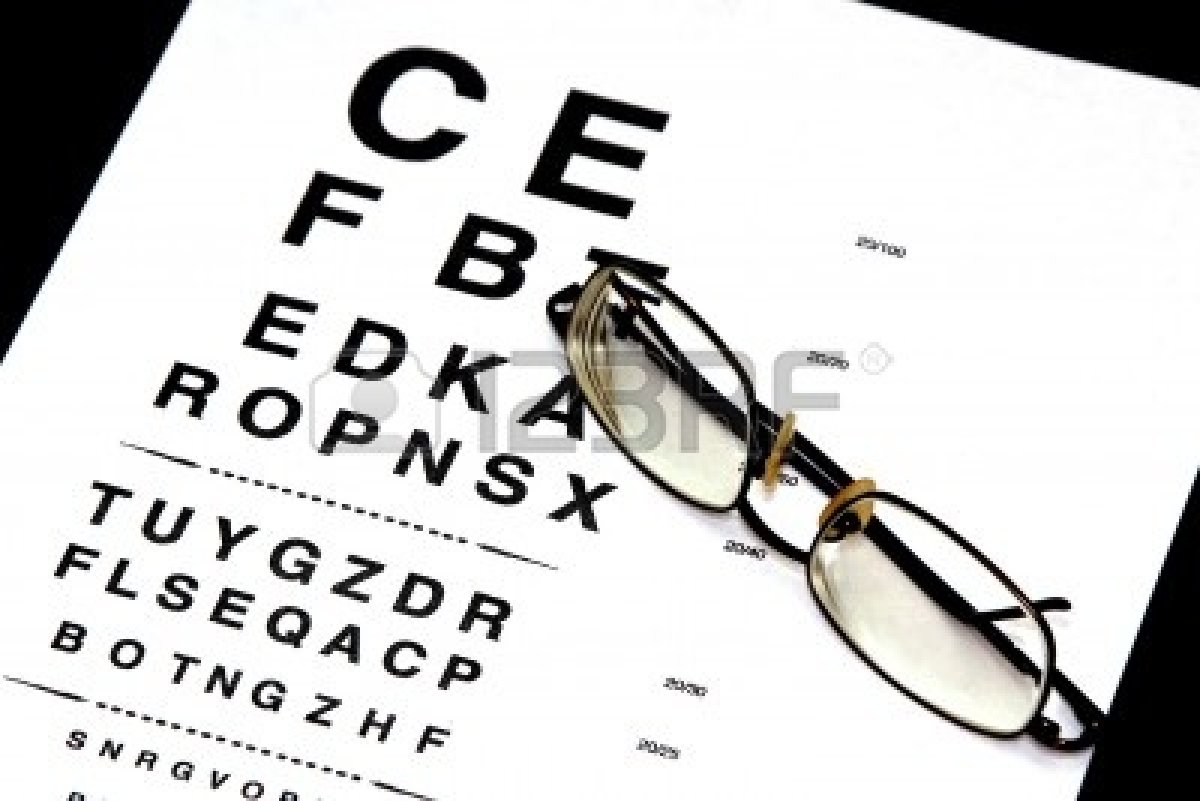 What would life be like if you had blurry vision all of the time? It would be normal for you, because you never knew it could be any different. Suppose someone gave you a pair of glasses, and you could see for the first time? Would you be excited? You bet your eyesight, you would!
In 20 short weeks, our Uganda Mission Team will leave for Africa. We're taking two medical professionals with us to lead Eye Clinics. There, we will measure for visual acuity and fit patients with prescriptions for sight. In a five step process, our team will evaluate different levels of eye health.
It reminds me of the story in Mark 8:22-25 where Jesus healed a blind man in stages. My NIV footnotes say this two step process is indicative of our blindness. "Many persons with normal eyesight are spiritually blind."
What has blinded me to Truth? Ego, pride, an independent spirit? I'm praying for new eyes to see the hand of God at work.
Here are some requests:
~ I'm asking for prayer warriors to join me in preparing mentally to share God's Word with pastors' wives in a different culture.
~ I'm looking for extra hands to help me collect eyeglasses, readers, sunglasses & bars of soap.
Did you know young adults in Third World Countries struggle with cataracts because of the intensity of the sun?
Did you know the mortality rate of children in Uganda under the age of 5 is over 30,000 per year, because of diarrhea related illnesses? One of our team members will lead Hygiene Clinics in the villages!
Picture with me, the moment when we hand a pastor a pair of eyeglasses and his own brand new study Bible. Wow! A life-changing, world axis-tilting event!
Do you want to be a part of changing that pastor's life, so that he can proclaim the glory of God to his neighbors?
~ Pray for the Team of 13, traveling to Uganda July 14 – August 2, 2014.
~ Collect glasses & soap. Mail to: Busti Church of God 996 Forest Ave Ext. Jamestown NY 14701 by May 19 so that we have time to label the glasses with prescription strength.
Thank you for partnering with us!
To Uganda or Bust,
Sally
Related Posts:
What difference can two hours make?
How to help Children on another Continent