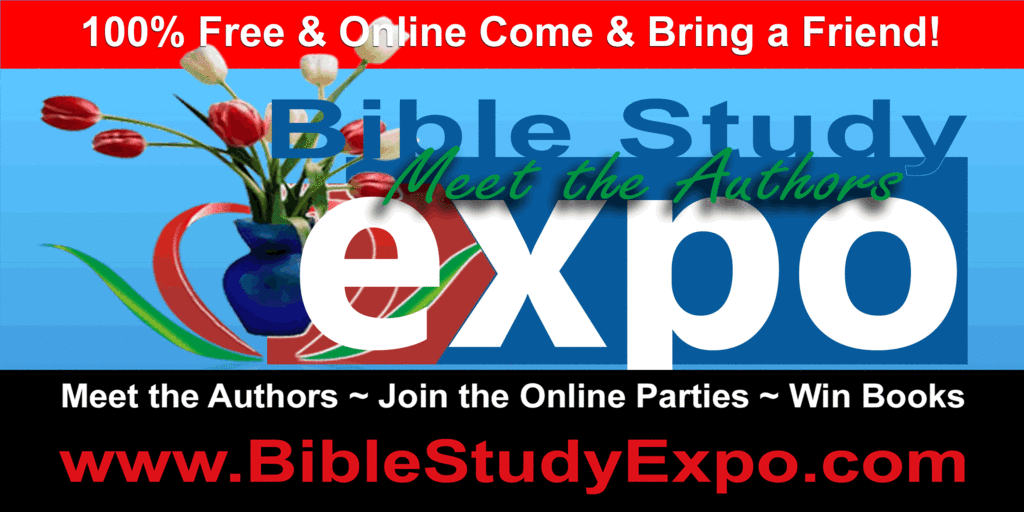 We are 10 Days and counting
to the 2014 Bible Study Expo
Thursday, April 17
ONLINE at
You'll get to MEET 9 authors of the newest Bible Study books + enjoy worship music and live interaction with other Bible Study leaders and enthusiasts through the Facebook + Twitter parties.
You'll LISTEN to live interviews with each author and Marnie as they share the story behind the study and who each one is for... plus its format and intensity level.
Pre-Register Now!
Even if you can't attend, we'll be giving away Bible Study Books & worship music CDs all afternoon during the expo and you can listen in to the recordings afterwards at www.BibleStudyExpo.com
It's often hard to decide what to do for your next study... Let us help at
Join the FB Party Page:
https://www.facebook.com/events/658234407571303
Invite your Bible Study friends!