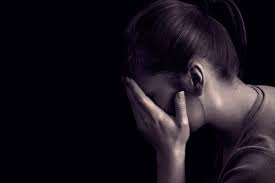 Do you take an emotional plunge after a retreat?
Anticlimax is really not so unusual. Elijah had a big showdown with the prophets of Baal on Mount Carmel, but when confronted by one woman, he ran. What happened to that powerful man of God? Didn't he just beat out 850 false prophets? Didn't he pray until God ended a drought?
Take a look at how Elijah made it back to the land of the living.
Read more here.
What do you do, to ease back into your daily routine after an emotionally-charged, high-energy event? Leave your comments here!
Sally
Related Posts:
How do your retreat numbers measure up?
How do you get feedback from your event?