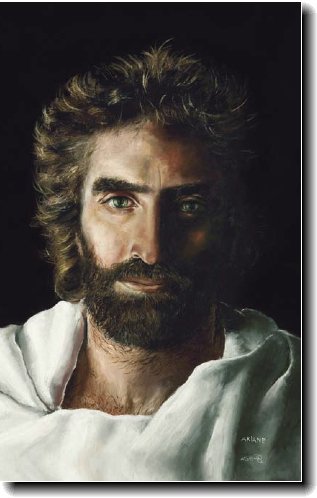 The Lord says,
Your sin has been paid for.
What sin? The sin that says, I don't need God.
How was it paid for? Through the death and resurrection of Jesus Christ.
Make straight in the wildness of your heart
a highway for our God.
He wants to walk with you!
The glory of the LORD will be revealed,
And the whole human race will see it.
For the mouth of the Lord has spoken.
Related Posts:
What is the kind of love that God honors?